Posted on
By Nissy & Cole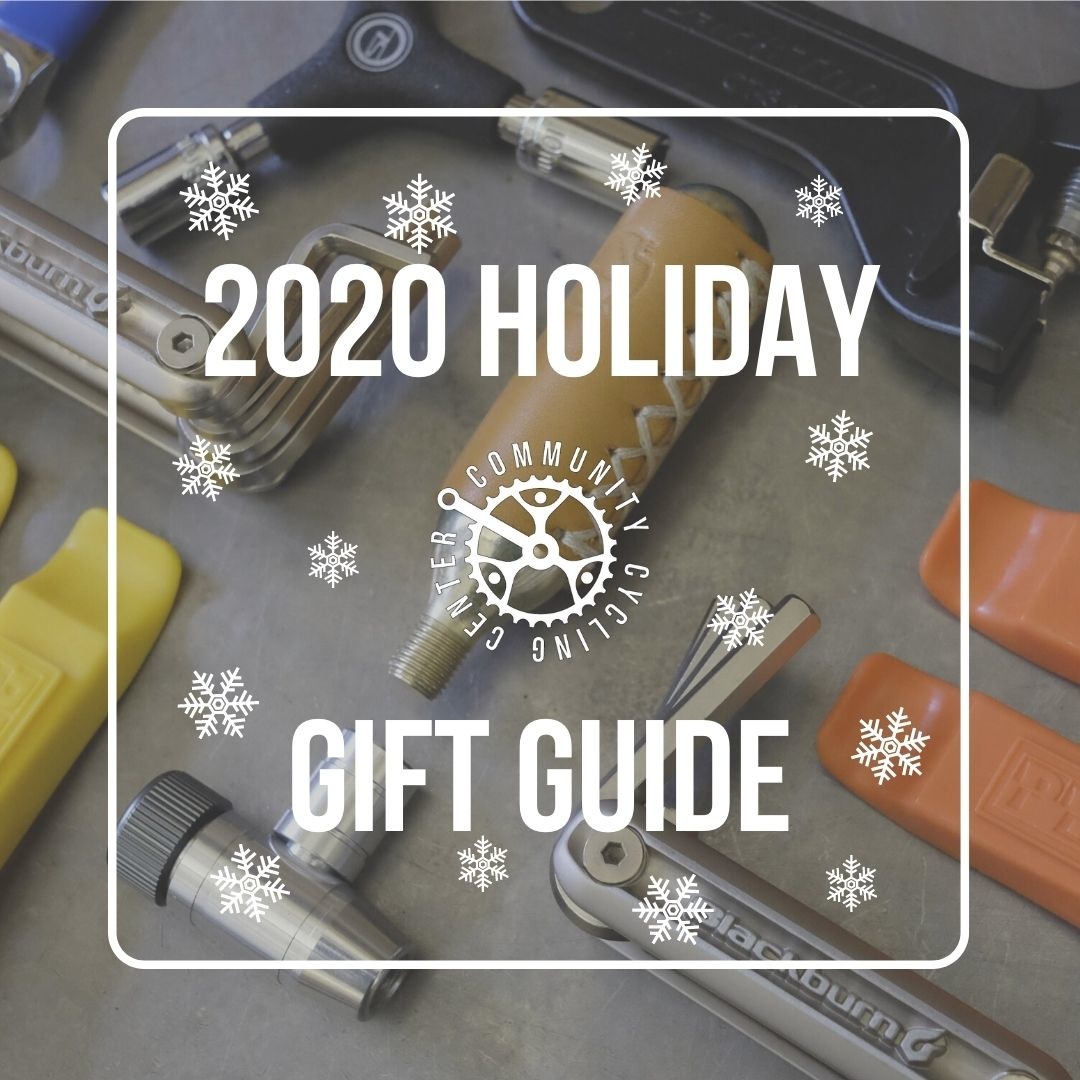 2020 GIFT GUIDE
Year after year we give our best advice and guidance to holiday shoppers. Whether they come to us with careful consideration, or in an aimless frenzy; wandering into every store on the street, we try to steer them in the right direction. This year, we've decided to assemble a gift guide categorized by common gift giving dilemmas. Below, you'll find something for everyone!
To start: Who are you buying a gift for?
The Everyday Commuter
Buying a gift for someone who is already decked out with gear can be tricky! We suggest sticking with some basics that are guaranteed to please. Here are a few of our favorites!
        
This light packs quite a lot in a small package. With 800 lumens, it's an excellent option for trail riding or commuting on especially dark streets. If you ride every day, chances are you already have a light, but having more than one light is a good thing -- and this one is a charm to use! For the person that has it all, this light will quickly find its way into their list of favorites.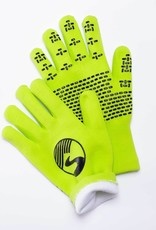 We almost didn't add these gloves to this list because we've promoted them before, but they really are THAT GOOD. They use a special manufacturing technique to bond two layers of a moisture-wicking knit material to a 100% waterproof film. The result is a glove that is cozy like wool, and waterproof like rubber! They're warmer than you might expect too; making them great for… well, just about anything.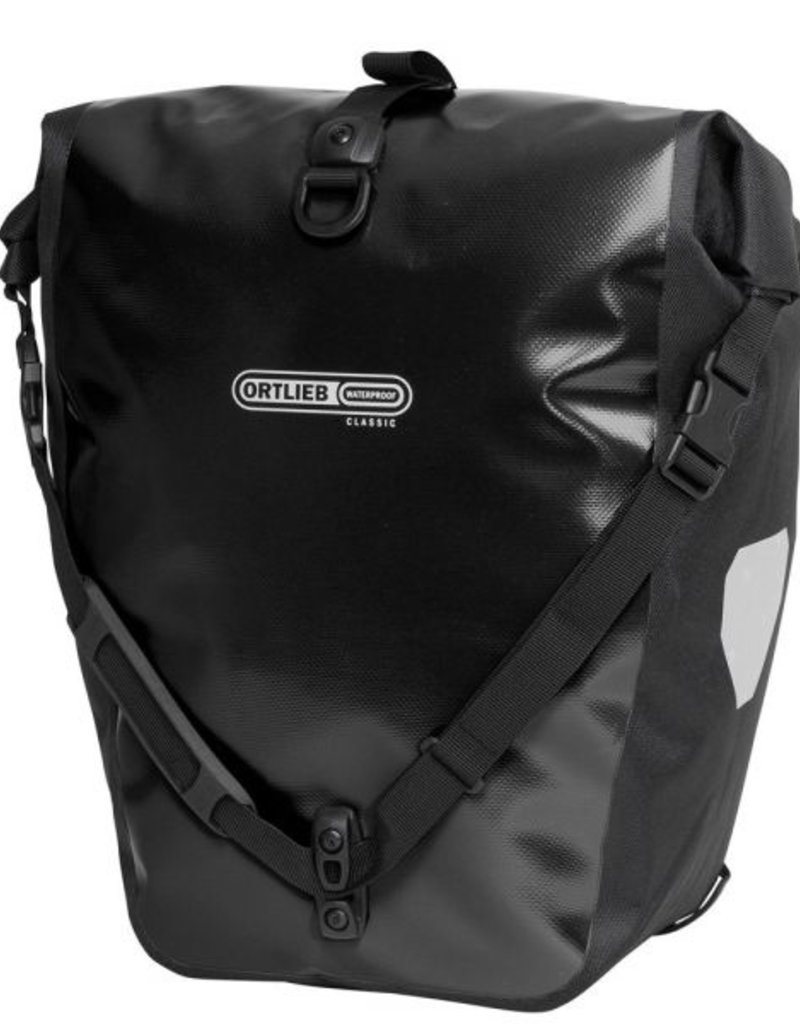 Durable polyester fabric make this pannier a long lasting touring companion. The waterproof roll closure ensures safe and waterproof storage of food and equipment. With its QL2.1 fixing it is quickly mounted and taken off the bike rack. A shoulder strap provides carrying comfort when taken off the rack.
FURTHER FEATURES:
+ 3M Scotchlite reflectors
+ integrated inner pocket
The Newbie
Shopping for someone that recently got a bike? Or maybe it's someone who is hoping to take their bike out of the garage and they've expressed interest in riding more in 2021. Whatever the case, we recommend making sure they have the bare essentials covered before the bells and whistles. Most riders will need a helmet, a lock, and a set of lights. It's simple. Be safe, be seen, and don't let your bike get stolen.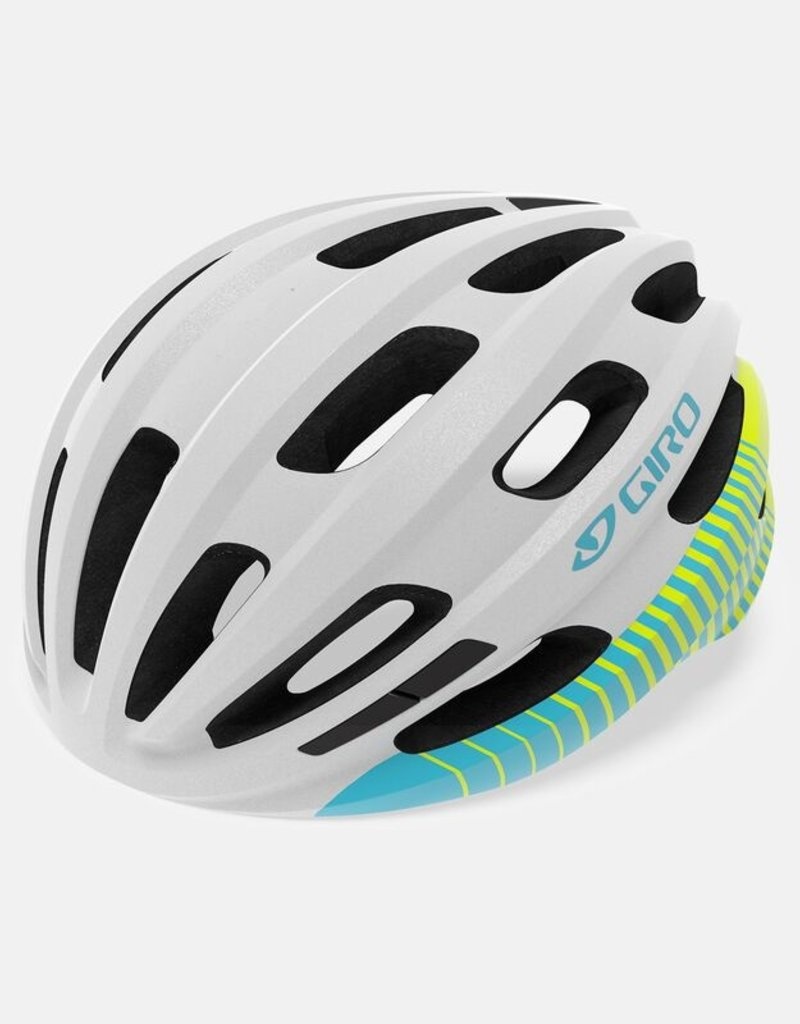 A simple helmet that does the job! We find most people like this helmet because of the comfort, price, and style. The look doesn't scream, "SPEED" and it also doesn't look like a bowling ball. We think it's a nice in- a lot of the options out there. It also has MIPS Brain Protection System which means you'll be rolling with one of the safest technology options to protect your brain in most situations.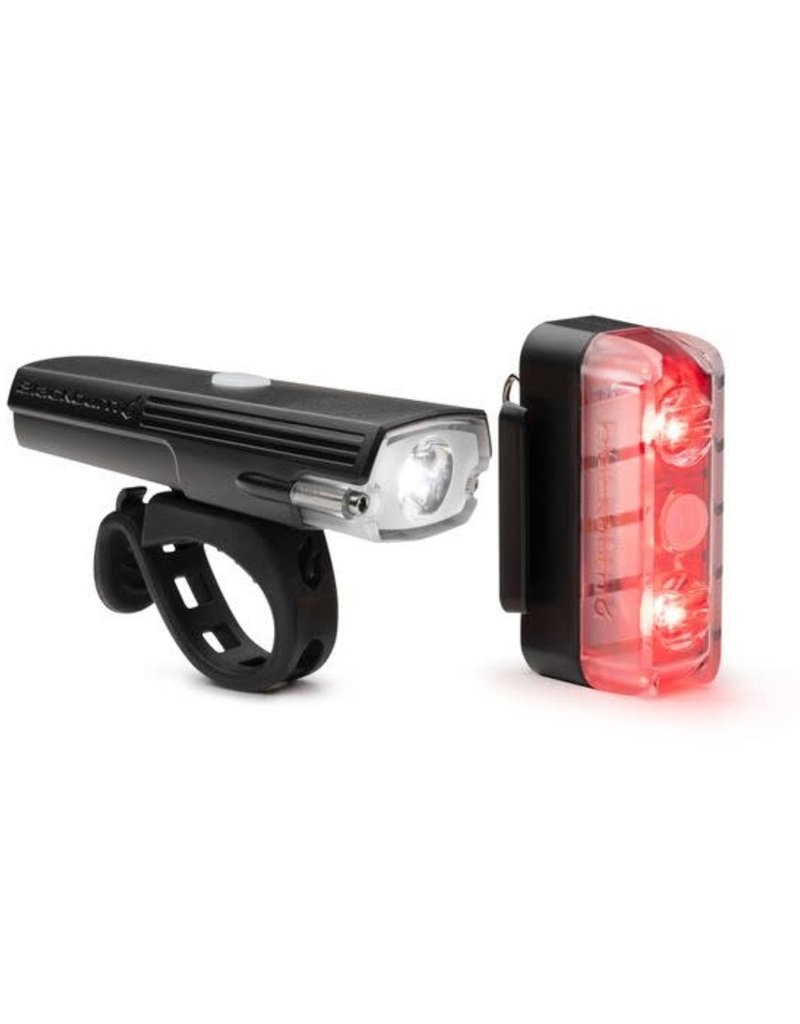 To start, Oregon law requires bicycles to have at least a front light and a rear reflector when riding in low visibility conditions. Reflectors are great for secondary options for increasing visibility but we suggest  always riding at night with a front AND rear light. SUPER bright, USB rechargeable, waterproof, easy attachment, and a lifetime warranty. Blackburn really got it right with these. Sure, you can get by with something cheaper, but these might be the best deal out there when considering price, quality, and functionality.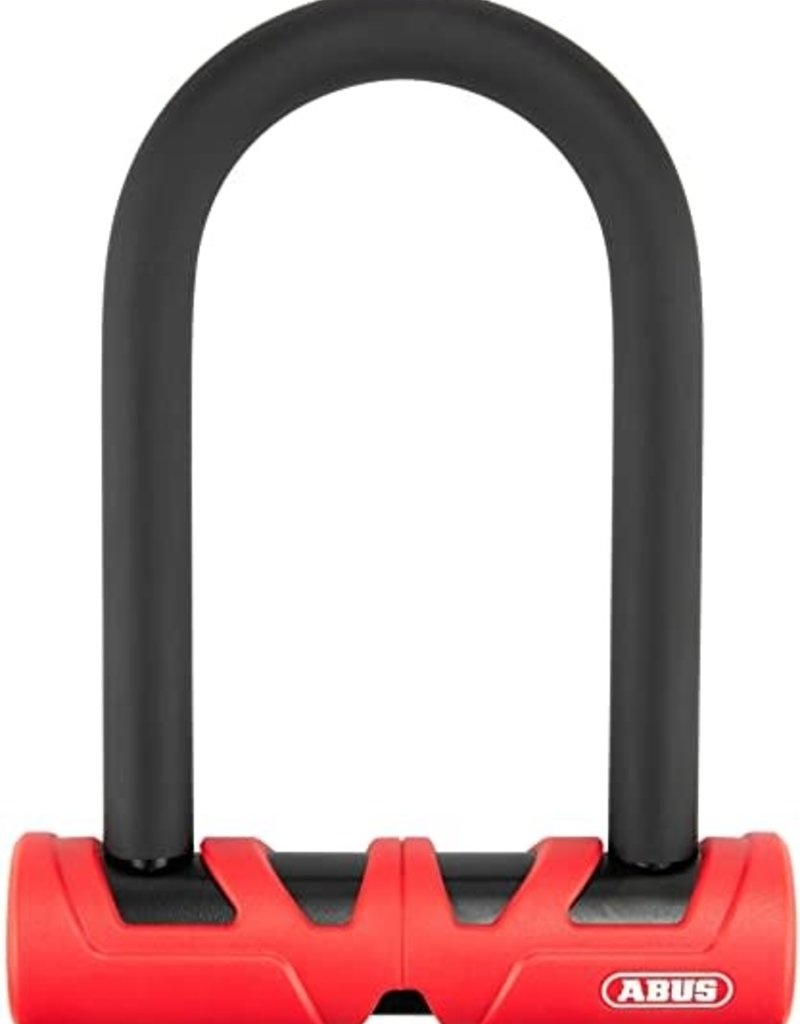 Though more expensive than a cable lock, we think a U-lock is a must have for anyone locking their bike for more than a few minutes. A good U-lock will last years! This mini lock from ABUS is no exception. We like this lock because of its size and quality. It's not burdensome like larger locks but still provides a reassuring level of protection against theft.
Still not sure? When in doubt, buy a Gift Card! Sometimes a gift card really is the best option. You can't go wrong with buying someone a tune-up when you know they need it!
Need more ideas? Maybe something below is just what you're looking for!
The Trendsetter
The Home Mechanic
The Coolest Kid On The Block